How to fit a whole Erasmus in Córdoba into your luggage? It is with no doubt very difficult to say goodbye, but we hope to make this task easier for you helping you to make your luggage lighter.  Clothes, shoes, non-perishable food… You can donate anything that you don't want anymore or that doesn't fit into your luggage to help those in need.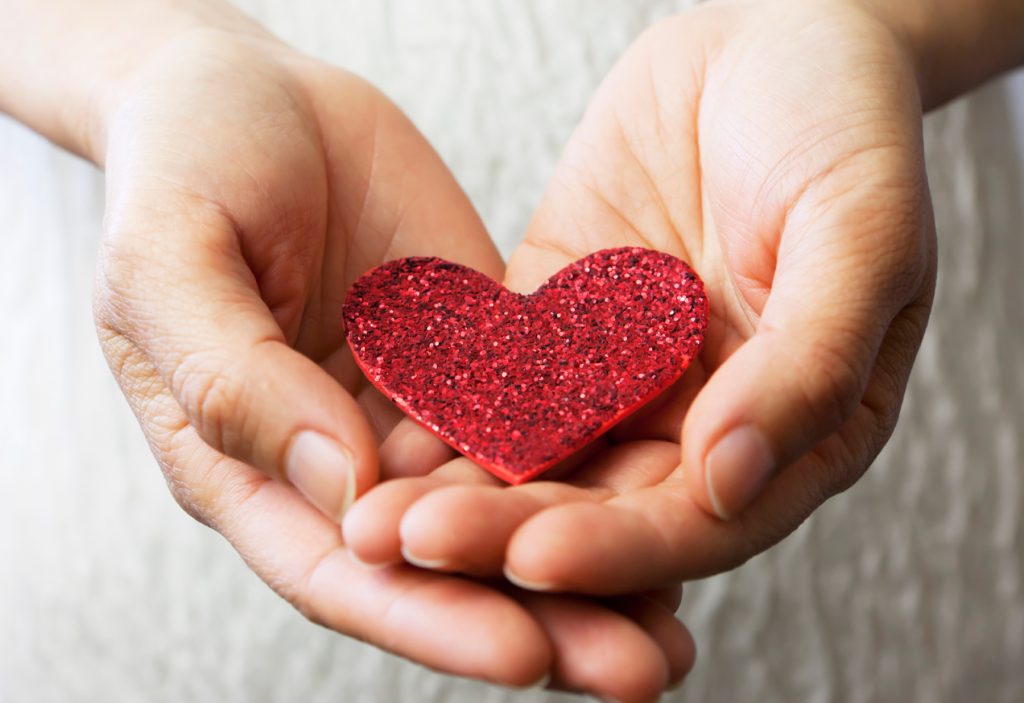 These are the places where you can bring all these things:
Cáritas: They collect all kinds of clothing (clothes, bedding, towels…), even at your house. You can also take these items to Pérez de Castro Street number 4, to the shelter house "Madre del Redentor", to the Social Integration Centre "Solemccor" and to many containers of used clothes located in different points of the city, mainly near parish churches. If you decide to take them to any of these centres instead of to the containers or you prefer that they go to collect the clothes to your house the best you can do is contacting them to their email ropa@caritascordoba.org or give them a call to the number +34 957 294 297.
Rabanales: There's a container of used clothes next to the train stop.
Fundación Prolibertas: Located in Cristo de Gracia Square number 5, you can donate your clothes to people living in the street. The best you can do is contacting them by email to make sure that they will be in the collection point when you go to leave your clothes.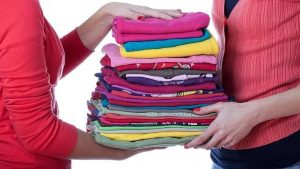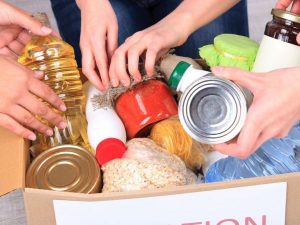 For the donation of non-perishable food, you can take them to the Medina Azahara Food Bank, in Campo de San Antón, or to the Cruz Roja Food Bank, where you can provide them your phone number and they call you for free, or you can also contact them by email.