A few months in Córdoba have passed and your Spanish is getting better, although probably much slower than you thought before arriving to your Erasmus destination… Keep calm! The first few months you're usually busy meeting new friends, going out and travelling with other international students that, just like you, are struggling with the Spanish language, and even more with the Cordoban accent 😉
The best way to learn a language is going out there and facing reality: order a coffee or a beer, ask for some directions… Summing up, being forced to communicate with others. Although we won't fool you, Spanish is not easy, you have to work hard! 🙂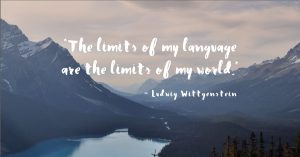 Take note of our tips and, what's more important, put them into practice:
1. Always carry with you a notebook to write down all the words and phrases you learnt during the day, so at the end of your Erasmus you'll have an extense vocabulary to revise.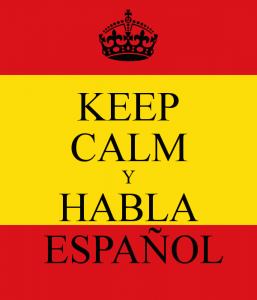 2. Take some minutes to read what you've written before going to sleep, even if you're already in bed. Remember that brushing up before going to sleep helps to assimilate concepts.
3. Enjoy while learning. Although it may seem hard at the beginning, learning Spanish doesn't have to be boring. You can watch TV series or films in Spanish, as well as TV, or listen to the radio. We suggest you to listen to You No Te Pierdas Nada, a radio programme that combines humour and music, perfect to keep you entertained 🙂
4. Use the technology you have on hand. Something as simple as changing your mobile and computer's language to Spanish will help you a lot.
5. Spend one hour a week watching Butterfly Spanish videos. This girl has uploaded more than 50 videos that will help you to learn not only Spanish grammar, but also vocabulary in a very dynamic way.
6. Make Spanish friends to practice the language with them. Maybe you already know some Spanish people, or you're only meeting other Erasmus students… Wrong! Do your best to meet more friends from Córdoba and practice with them. They'll be glad to give you a hand 😉
And don't forget to check out our post Words and expressions you should know if you are an Erasmus in Córdoba in order to keep improving your Spanish.