It's already time to go back home and all your stuff doesn't fit in your bags and suitcases, or you want to travel more comfortably, we have the solution: send a package from Córdoba directly to your home.
For that purpose, we recommend you  to use Eurosender, a company which collects you luggage at home and they ship it to the address that you choose to any EU country.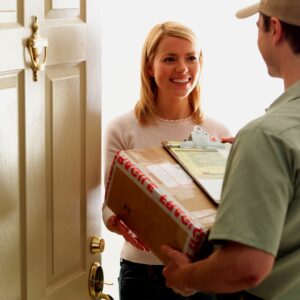 WHY TO OVERPAY?
With Eurosender, you will obtain really good prices and, furthermore, they work with the best logistics companies (such as Seur, DHL, GLS…), you can check the dimensions here.
DISCOUNT FOR INTERASMUNDO CUSTOMERS
Por si esto fuera poco,
Furthermore, you can get a 10 % discount if you use the code  INTERASMUNDO10.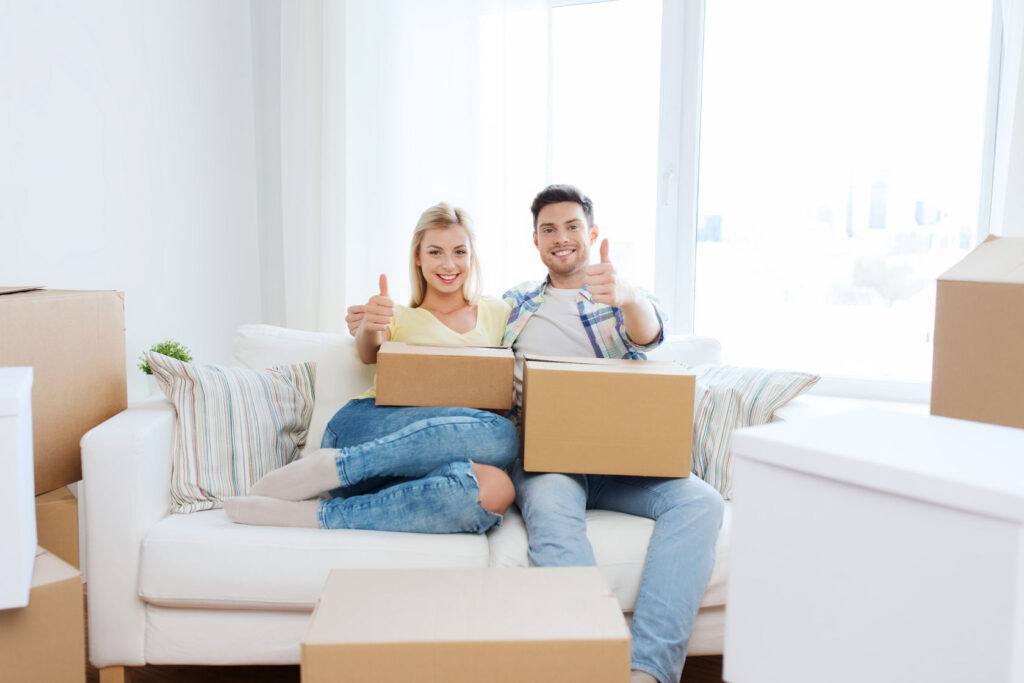 We hope you've found this post useful and don't forget that you can donate all the things you don't need anymore after your Erasmus in Córdoba.