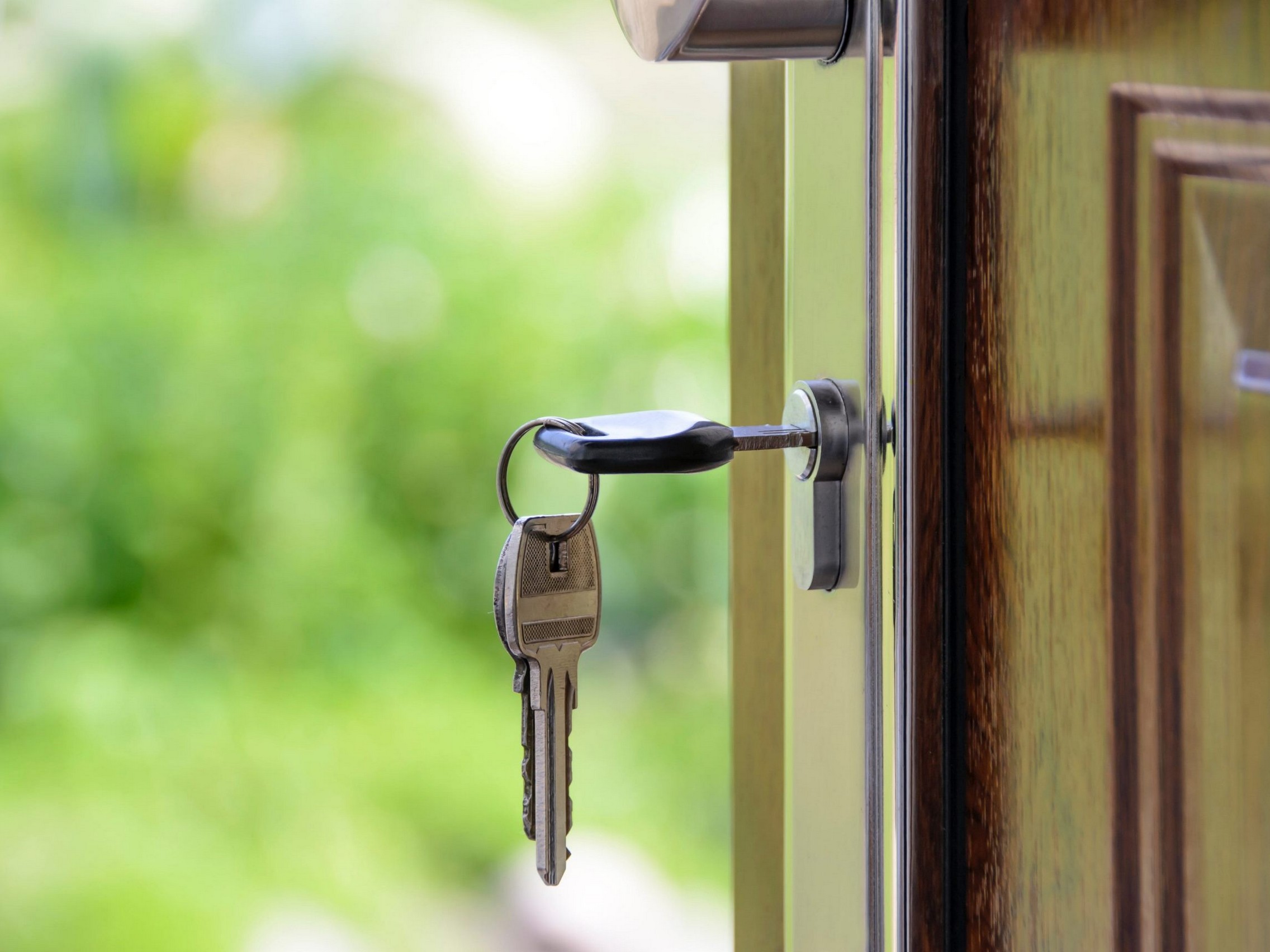 Grupo de habitaciones y pisos para estudiantes en Córdoba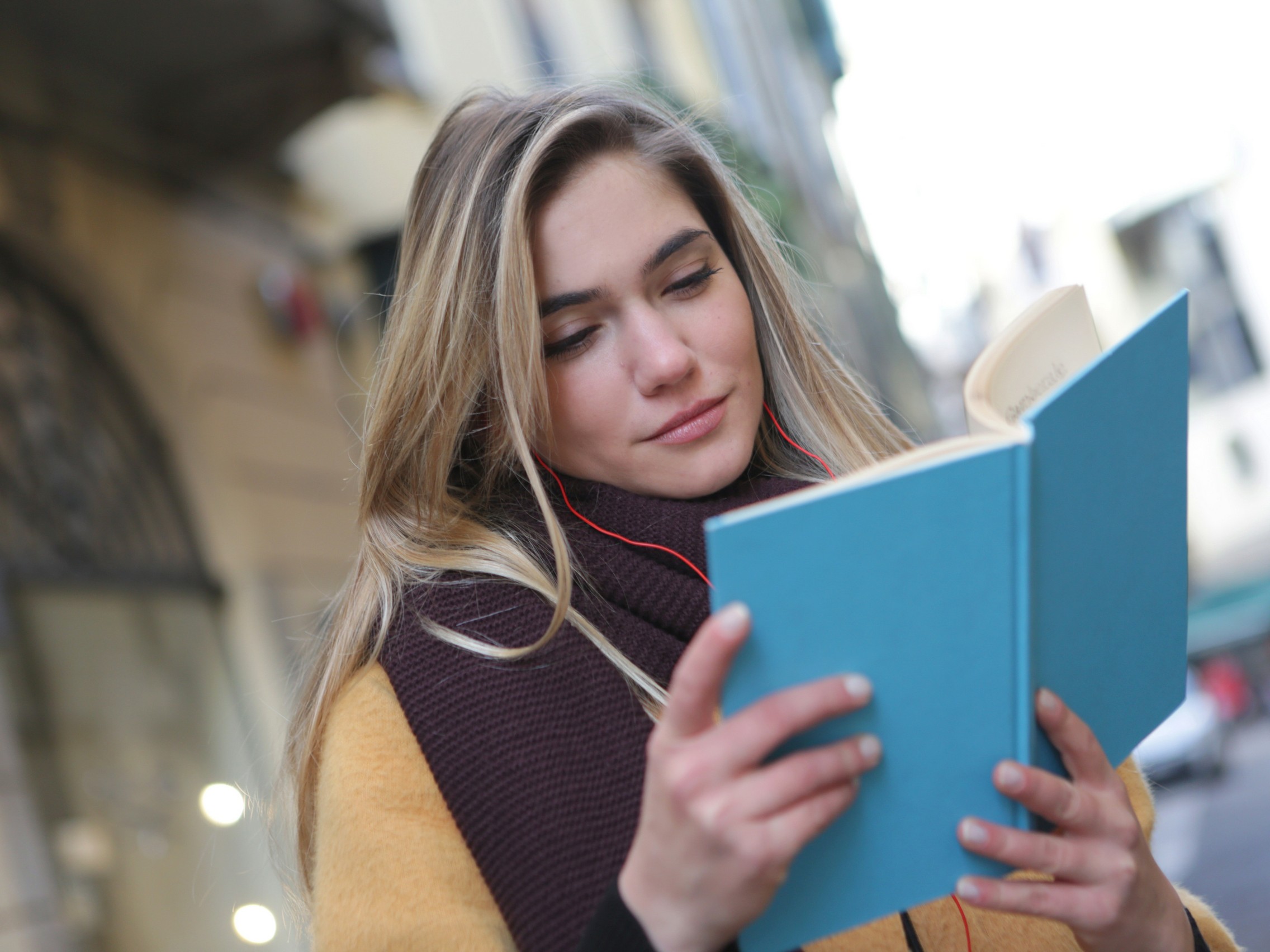 Grupo de estudiantes internacionales en la Universidad de Córdoba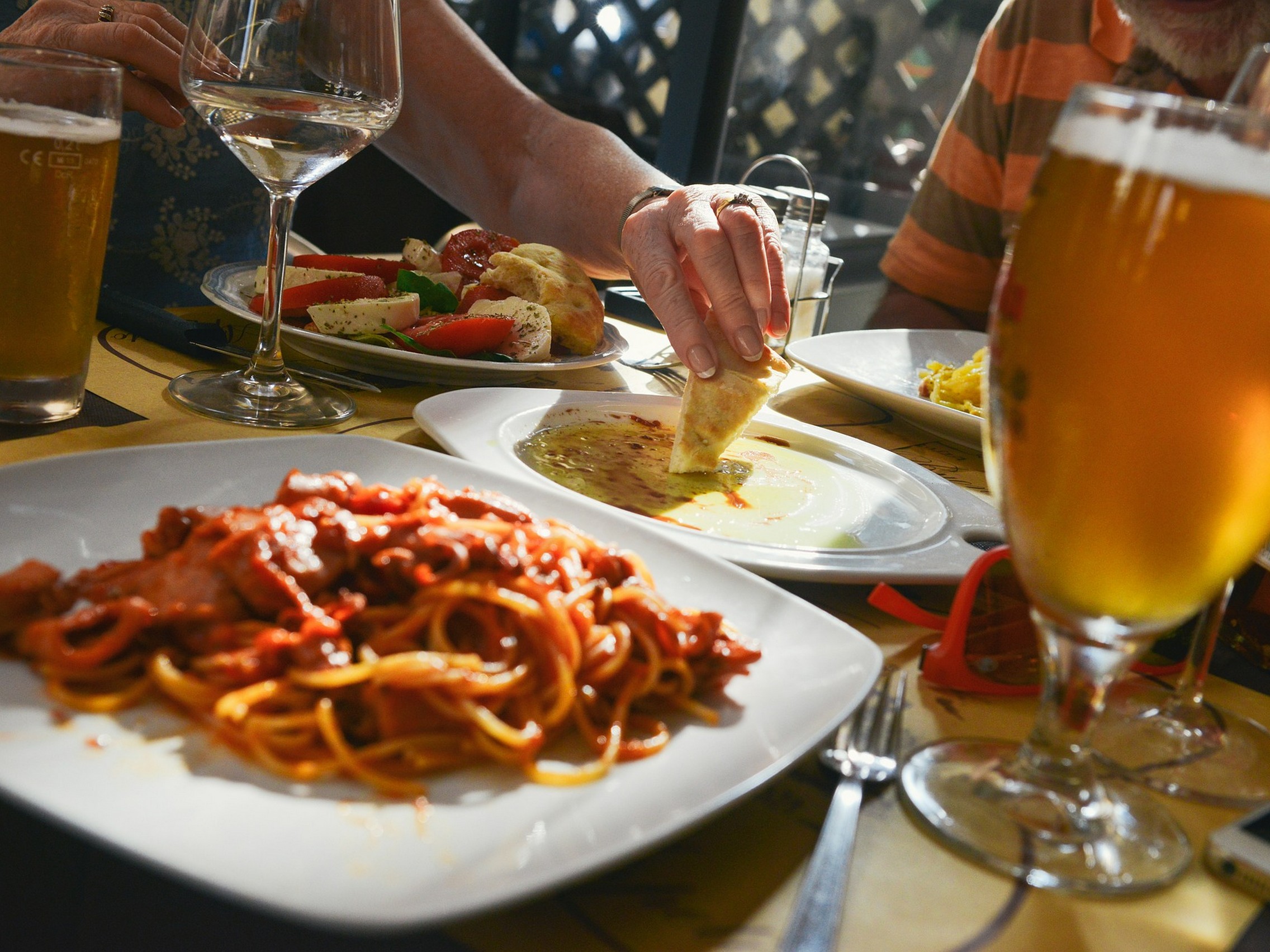 Grupo para comer fuera para estudiantes de Córdoba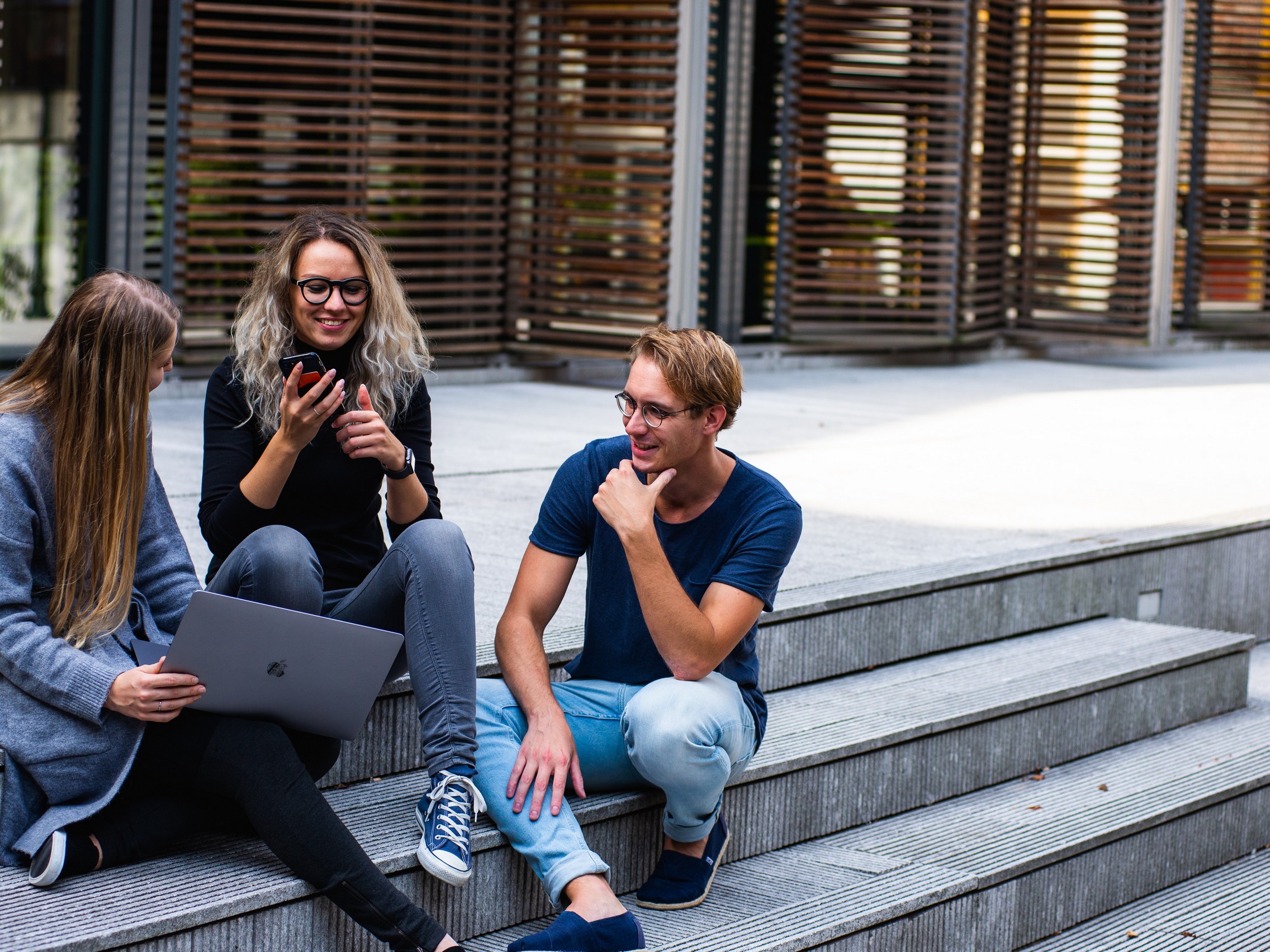 Grupo de estudiantes internacionales en la Universidad de Loyola Córdoba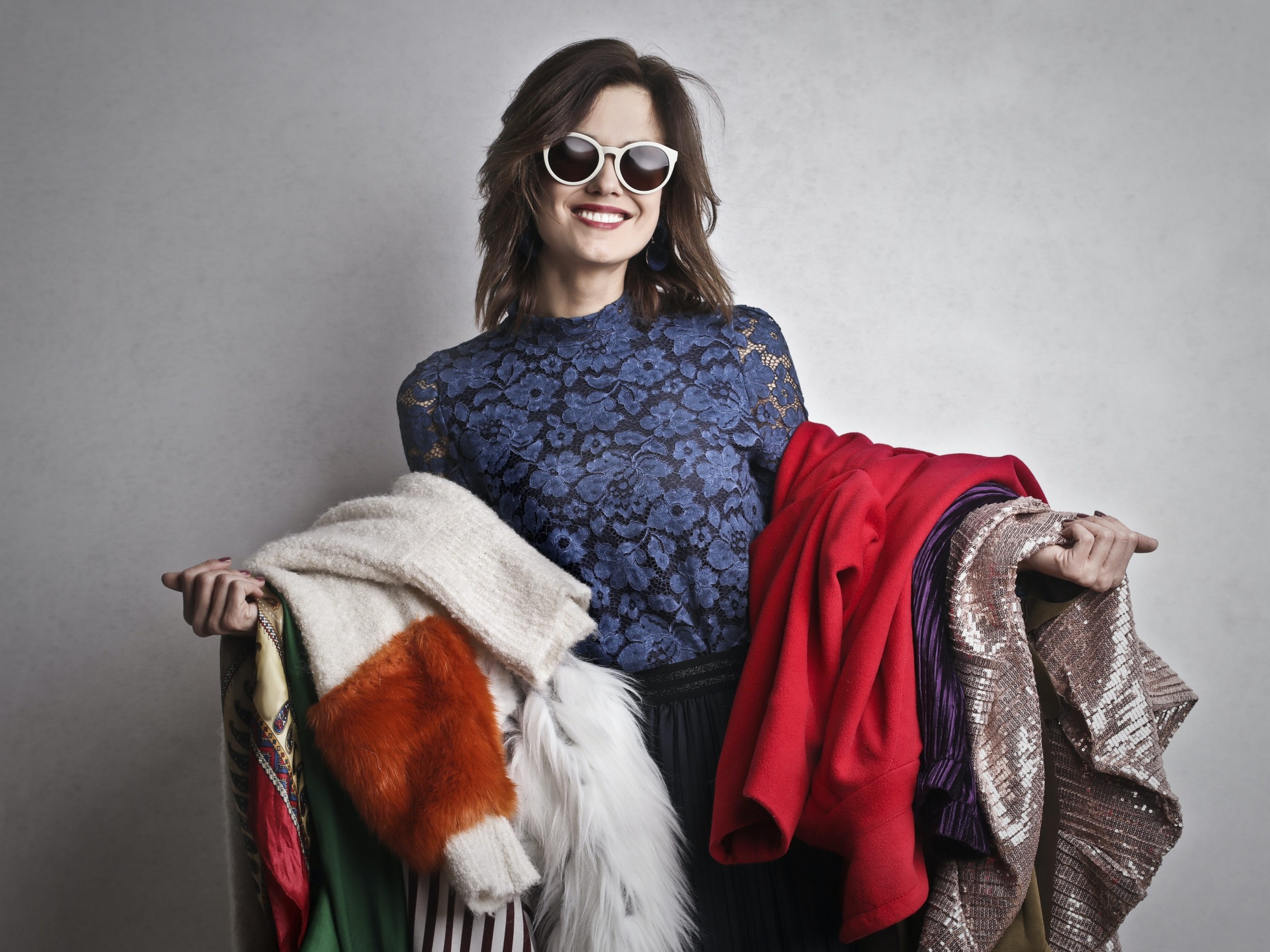 Grupo de compra y venta segunda mano en Córdoba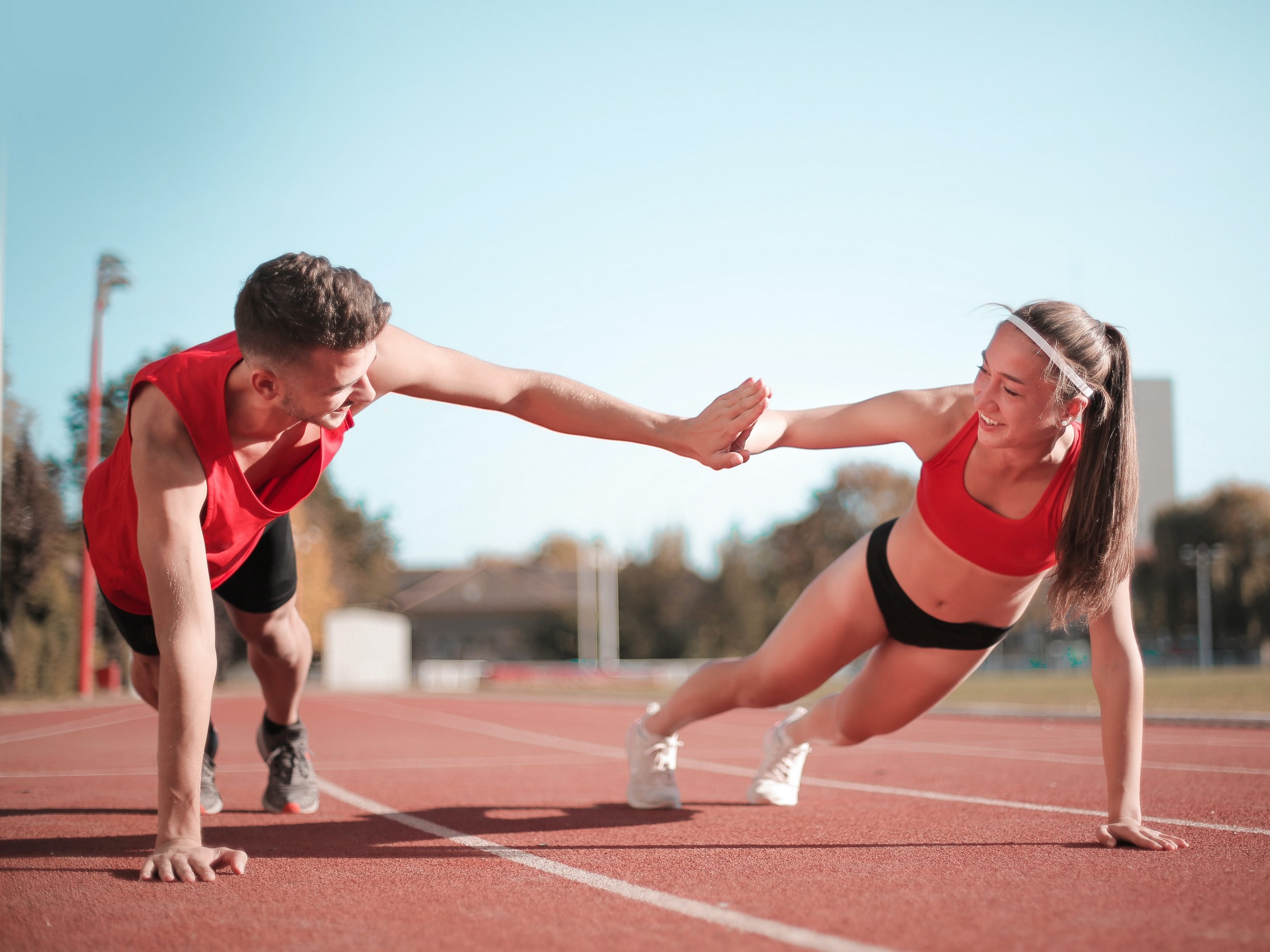 Grupo de deporte para estudiantes en Córdoba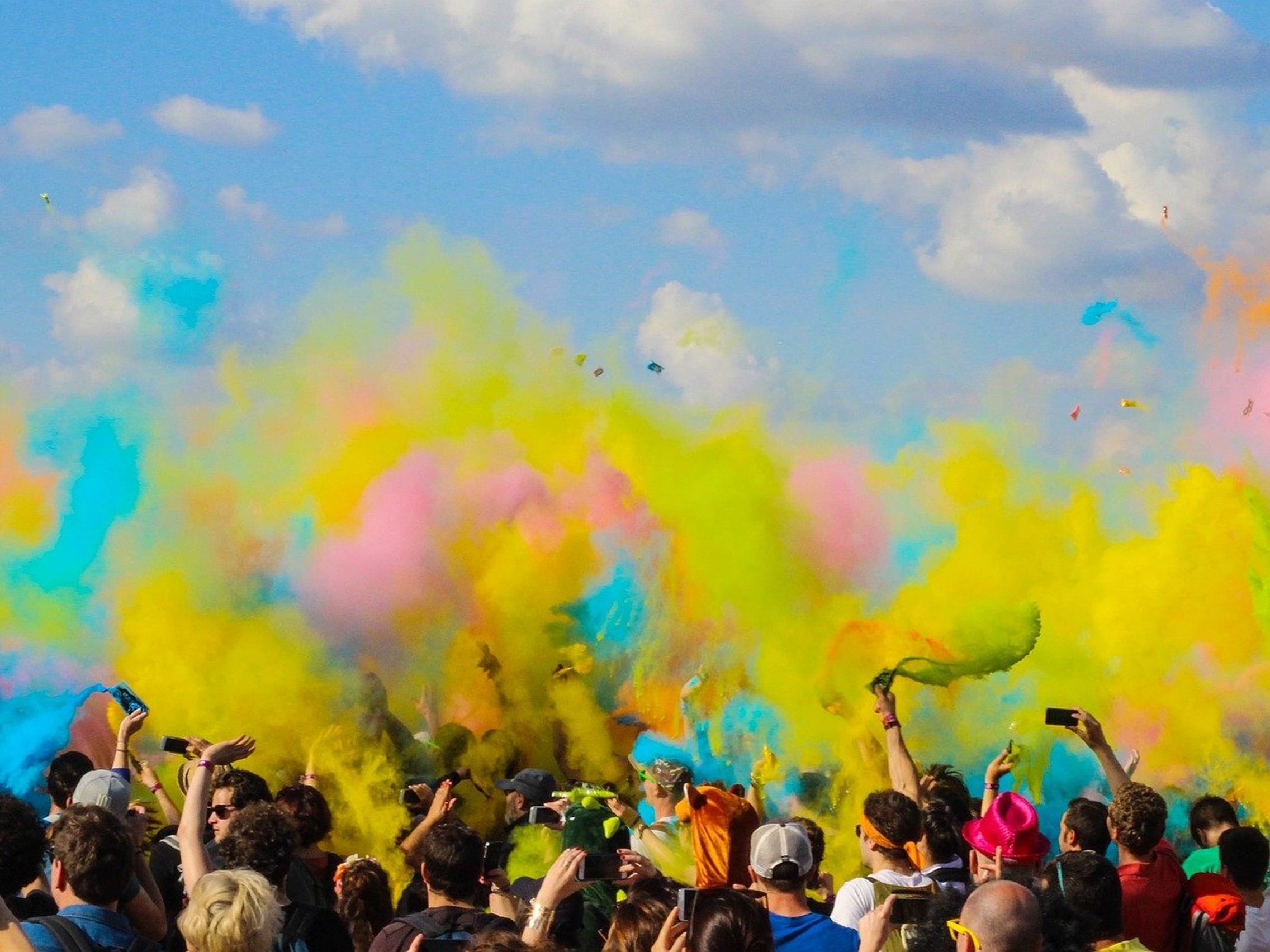 Grupo de fiestas y eventos para estudiantes en Córdoba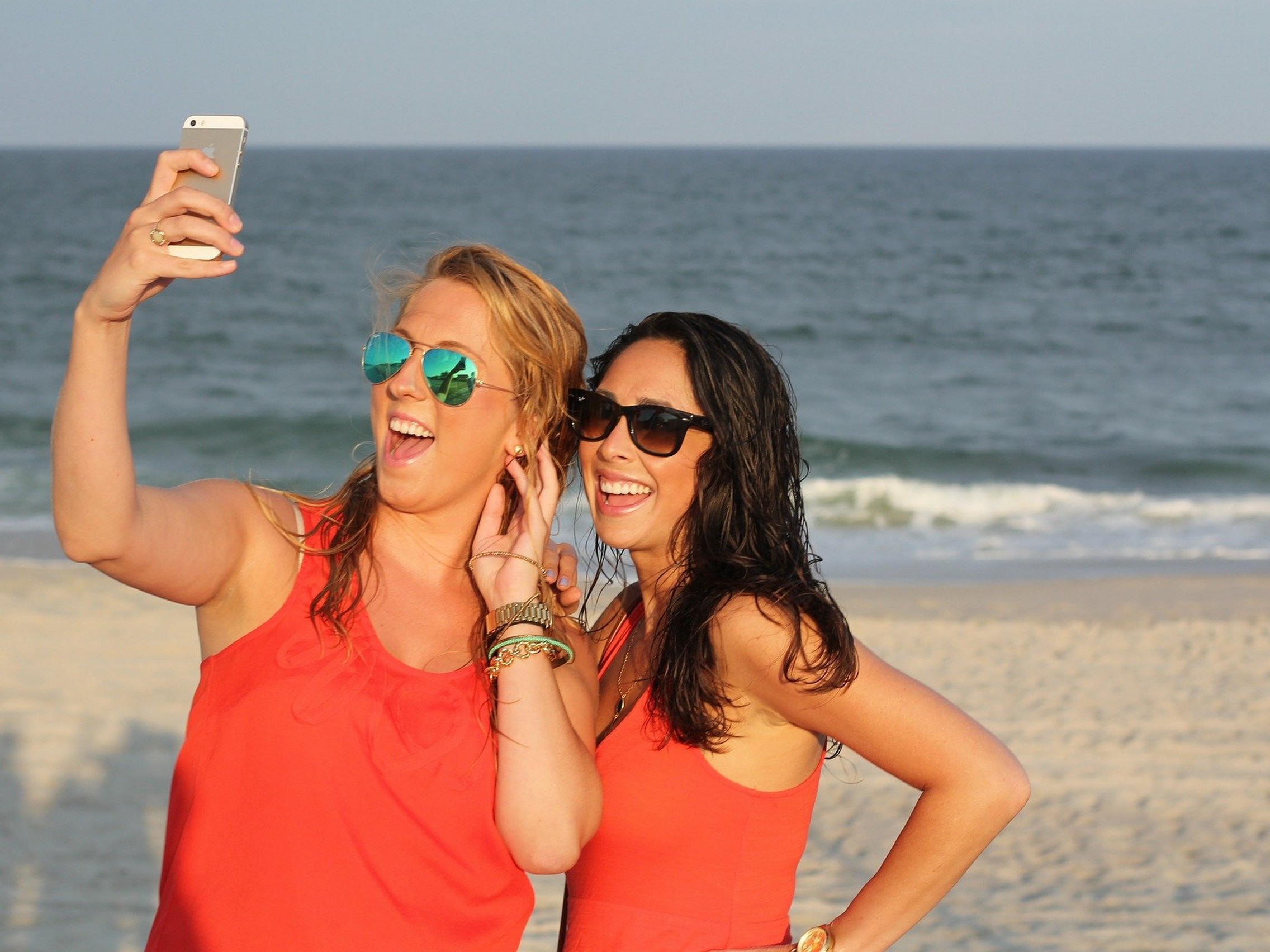 Grupo de viajes para estudiantes de Córdoba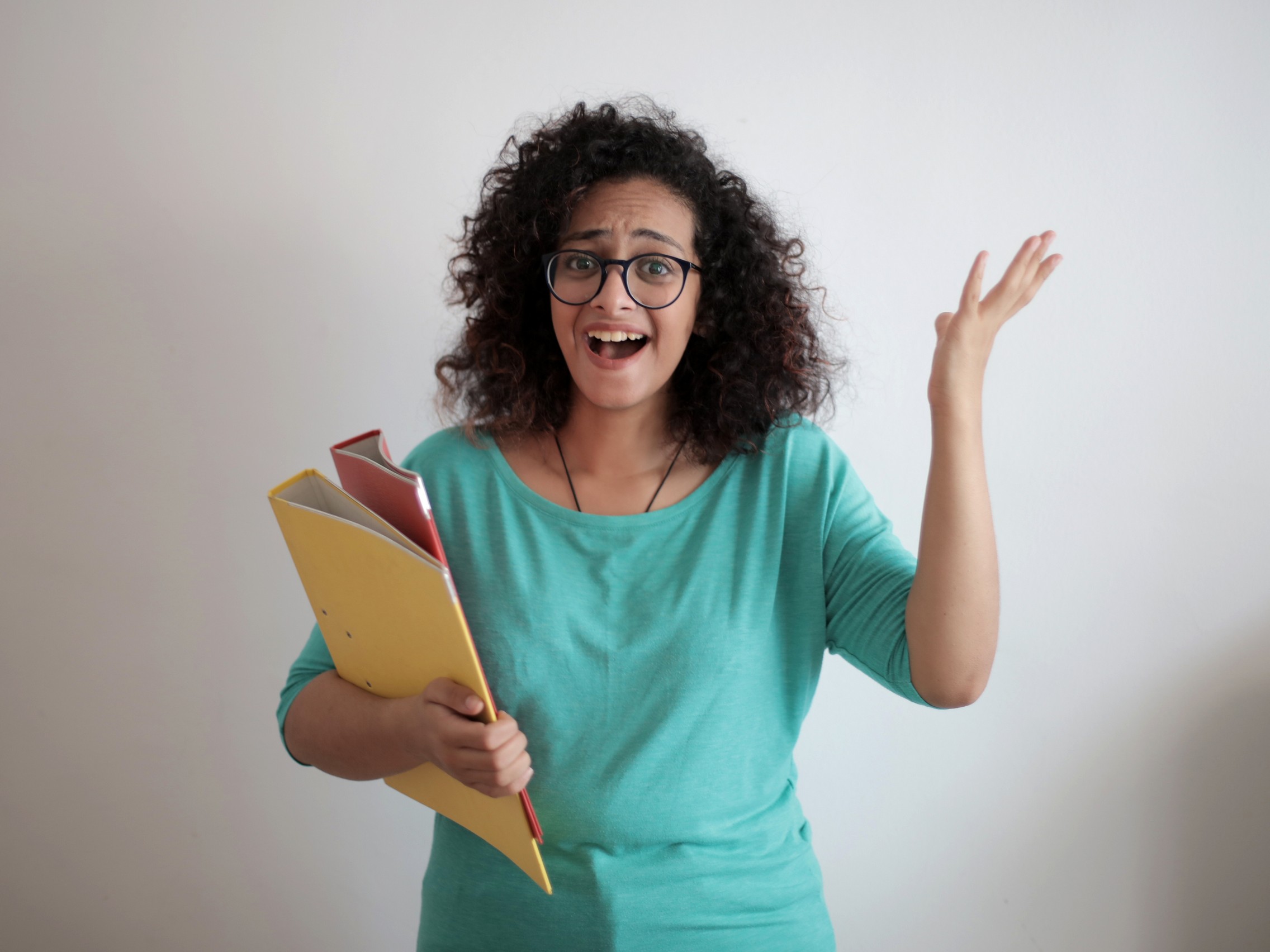 ¿Eres de Latinoamérica pero estudias en Córdoba? Si es así, este es tu grupo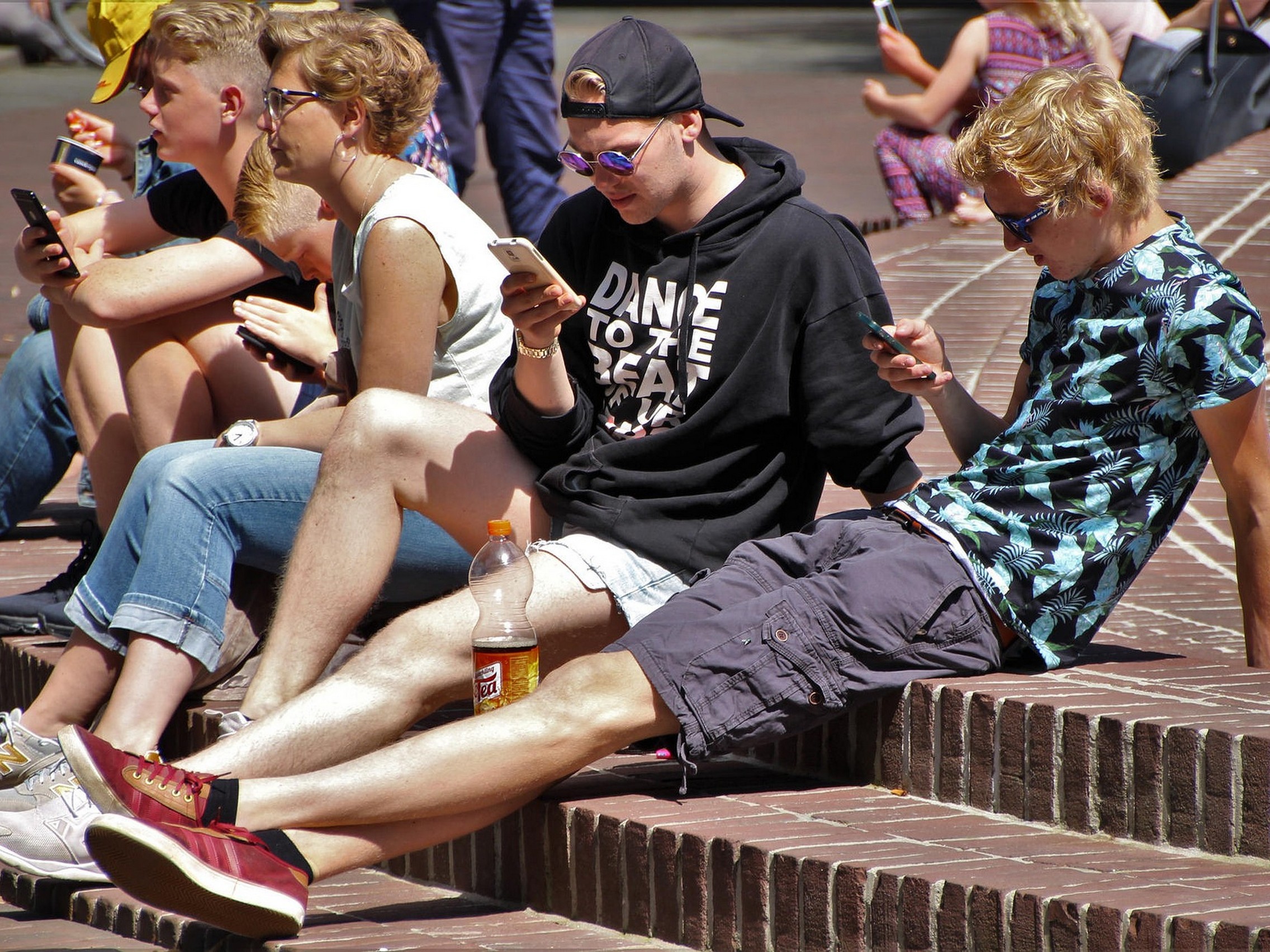 ¿Eres alemán/a pero estás de Erasmus en Córdoba? Si es así, este es tu grupo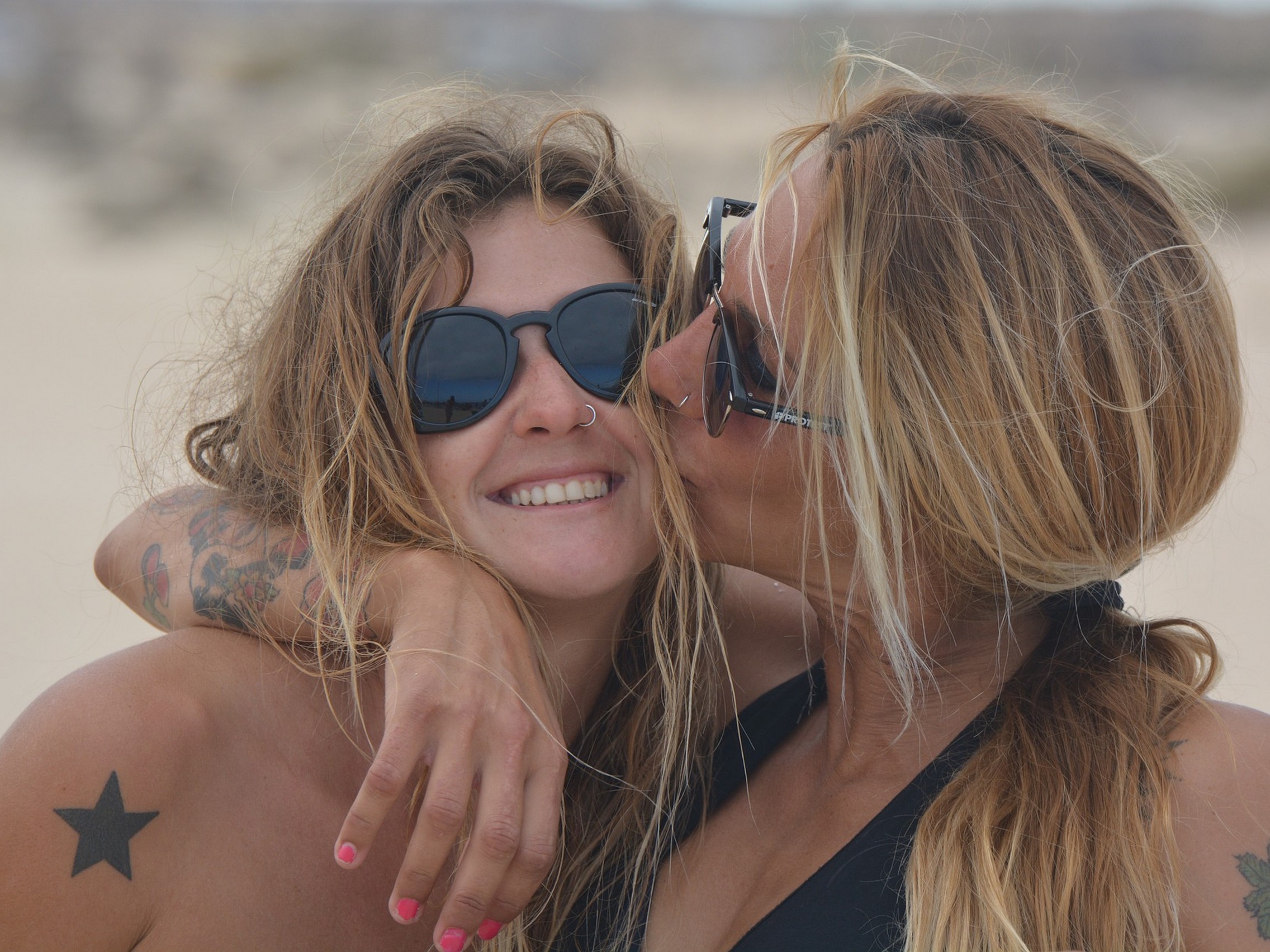 ¿Eres de Francia pero estás de Erasmus en Córdoba? Si es así, este es tu grupo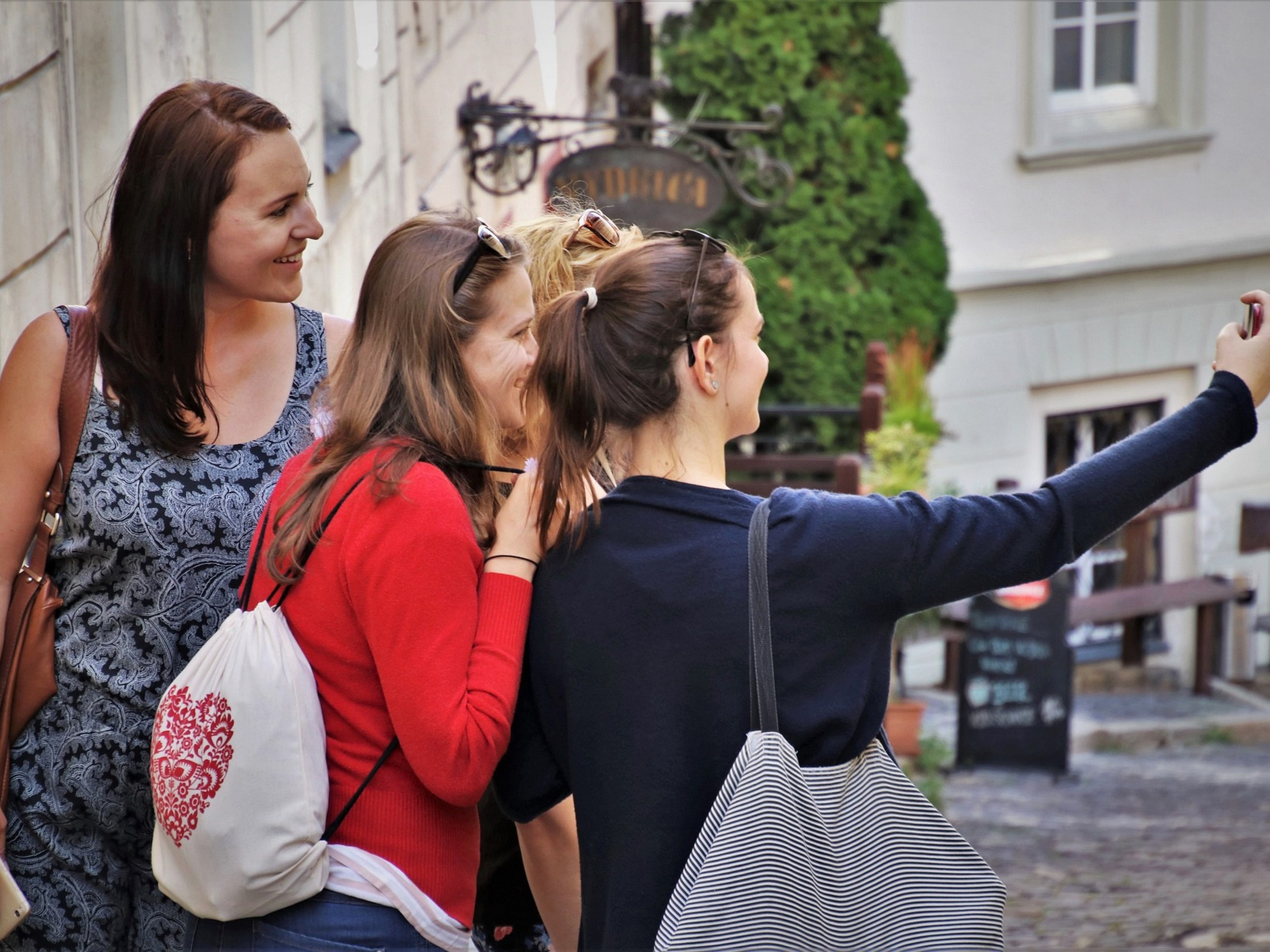 ¿Eres polaco/a pero estás de Erasmus en Córdoba? Si es así, este es tu grupo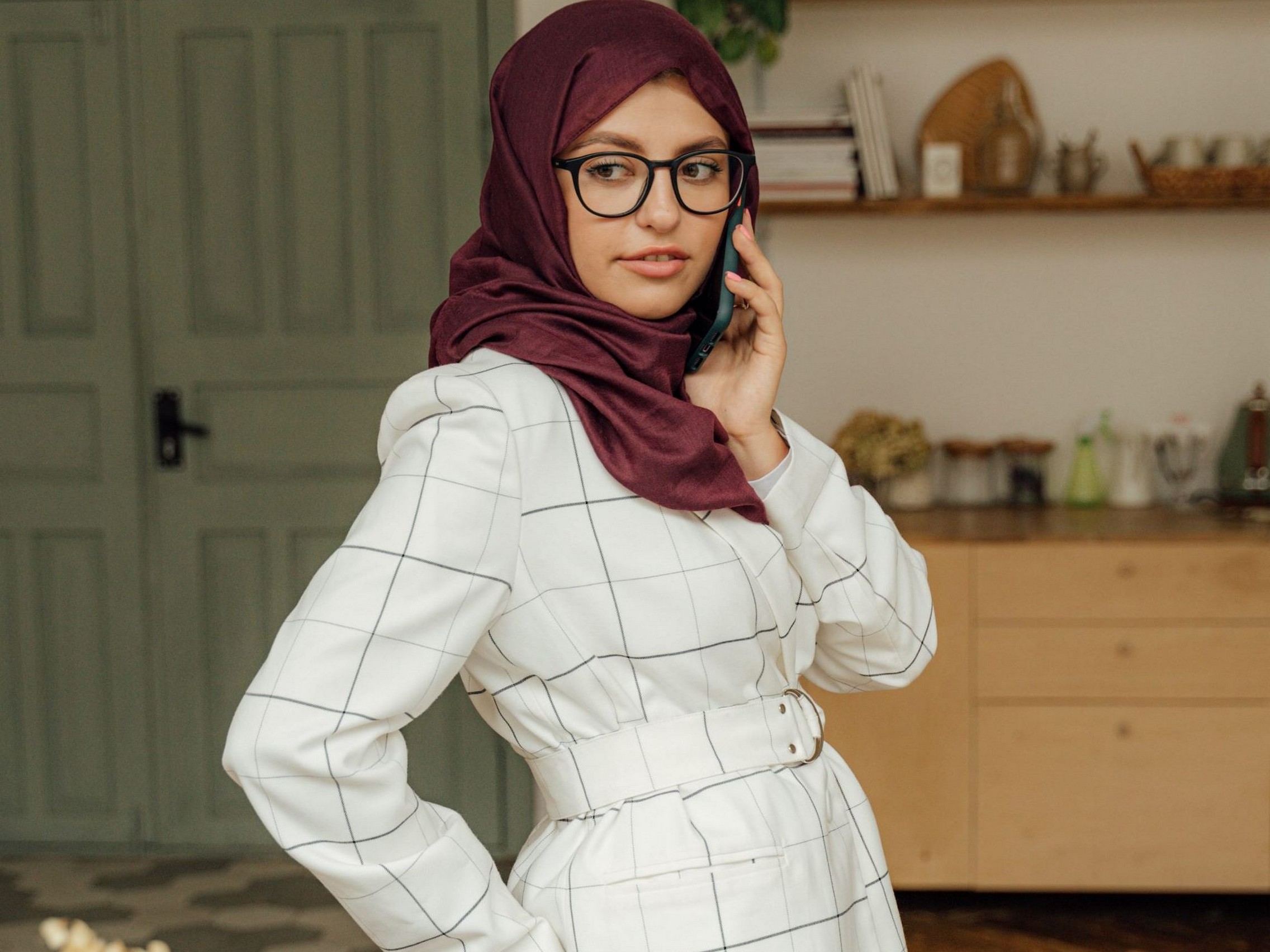 ¿Eres de árabe y estudias en Córdoba? Si es así, no te pierdas nada de este es tu grupo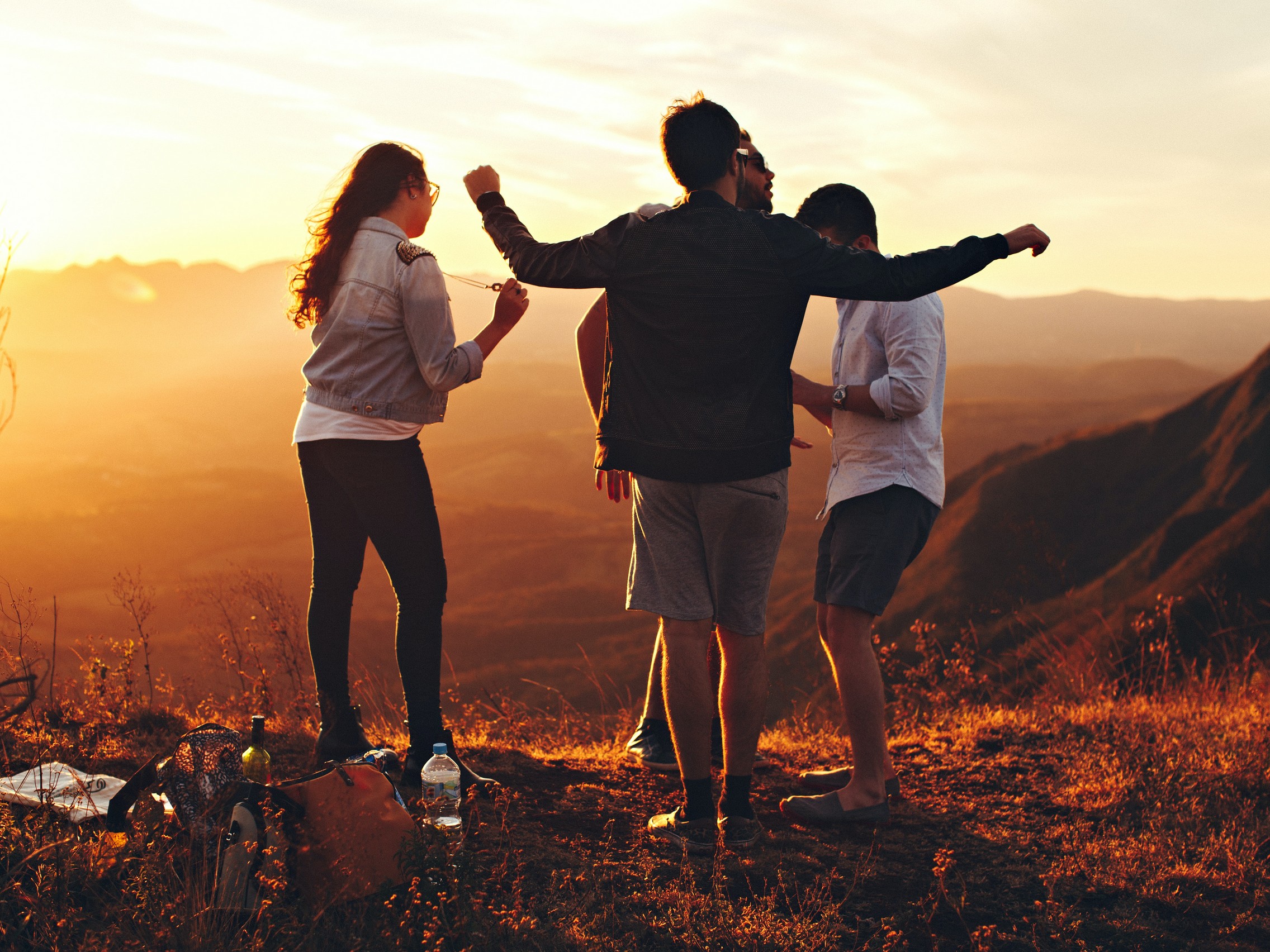 ¿Eres italiano/a pero estás de Erasmus en Córdoba? Si es así, este es tu grupo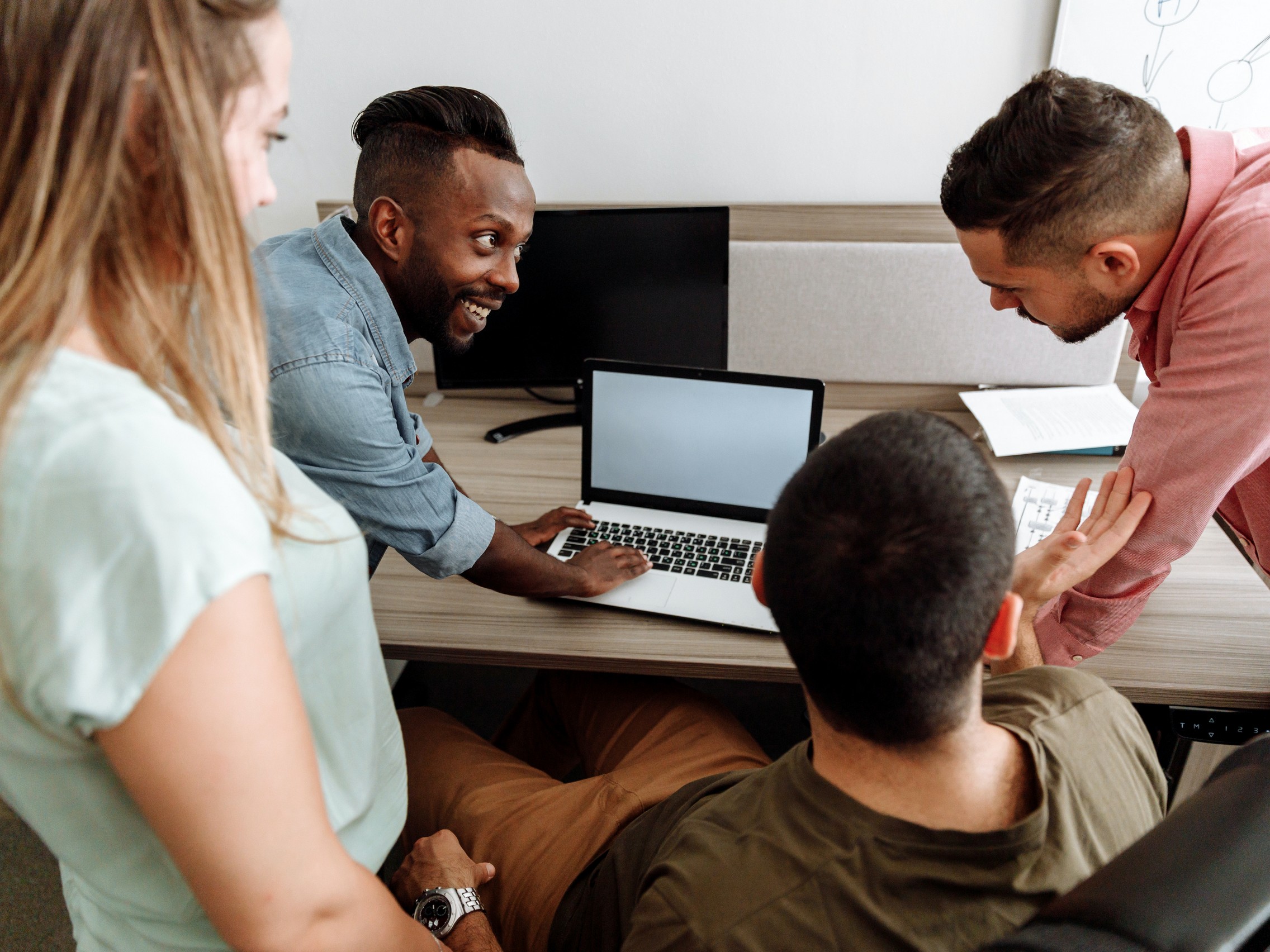 ¿Quieres conocer los cotilleos que pasan a los estudiantes Erasmus en Córdoba?
Why to choose Interasmundo?
Interasmundo is a company with extensive experience in helping international students (undergraduates, trainees or beneficiaries of international mobility programmes) to look for a room to rent. We are focused in the search of accommodation, guaranteeing that all the rooms we offer comply perfectly with their expectations.
Our aim is to help to all students, not only with their accommodation offering rooms with the maximum guarantees, but also offering the best services during their whole experience in our city.
Advantages if you choose Interasmundo when looking for a room:
Rent only your room
Don't look for flatmates, we'll do it for you
Find your room in the best area (center, next to the faculty…)
Pay a deposit only for your room, not for the whole flat
The best rooms for your Erasmus in Córdoba