Money and what to do with it during your Erasmus in Córdoba is a constant concern. Should I open an account as soon as I arrive or would it be better to continue with my previous account? Will I be charged when withdrawing money from Spanish ATMs? How can I make a deposit from another country? It is not simple decision, as either opening a new account or keeping yours, will have advantages and disadvantages.
Keeping your bank account

If you choose keeping yours, the best option will be finding a bank in your home country that has the best possible conditions when it comes to withdrawing from foreign ATMs. If not, every time you withdraw some money in Córdoba, they will charge you with an usually high commission.
Creating a new account
However, if you choose creating a new account once you start your Erasmus in Córdoba, you will also have to check that your bank (the one in your home country) won't charge you when making a bank transfer. That way, it will be completely free for you to make deposits into your new account.
What to bear in mind when creating a new account
To open a new account, you'll have to bear in mind the following: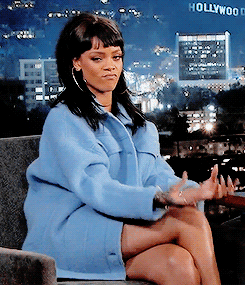 1. You will have to differentiate between a debit and a credit card. In this last one, the bank makes a deposit into your account, so you could withdraw money without actually having it and paying it little by little at the end of the month. However, with the debit card, the money you have is the one you count on.
2. The Spanish legislation distinguishes between foreigners and Spanish residents (this is your category as Erasmus) and non-resident foreigners. In your case, you must go to a bank office with your NIE (foreigners identification number) to begin the procedures.
3. Within a common legal framework, each banking entity has a set of own requirements to open an account, even though they hardly vary: puting some money on it, a picture, your fingerprint, etc.
The EVO account, as long as you are under 30 (and if your are Erasmus you will be), will let you to withdraw from any ATM in the world withow commissions or permanence (which will allow yo to rescind the contract without penalty) if you are looking for maximum convenience. Anyway, choosing one option or another will only depend on you and your own needs. We can only advise you to keep your eyes open, read the small print and look for the bank account that best suits your needs during your Erasmus in Córdoba.
If you found this interesting checck our post Which phone rate should I choose for my Erasmus in Cordoba? for more useful information.