1. The sun
In Andalusia we have more than 2.800 hours of sun a year and we are sure that this was one of the reasons why you chose Córdoba as your Erasmus destination, as there's nothing better than having a cold beer in a terrace with your friends when the weather is nice.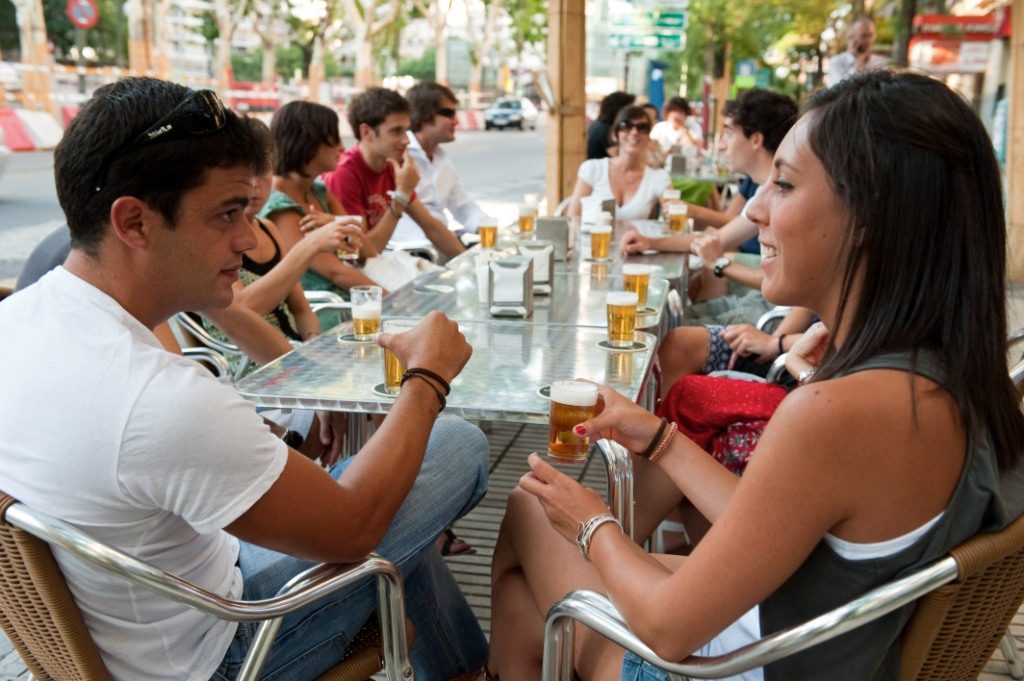 2. Tapas
Ordering something to drink and getting a free tapa: salmorejo, Spanish omelette, potatoes with brava sauce… Enjoying your Erasmus in Córdoba has never been easier.



3. The improvised plans
Going out to get a beer and ending up coming back at home at 6 in the morning, does this sound familiar to you? That's because you knew how to take advantage of your Erasmus in Córdoba.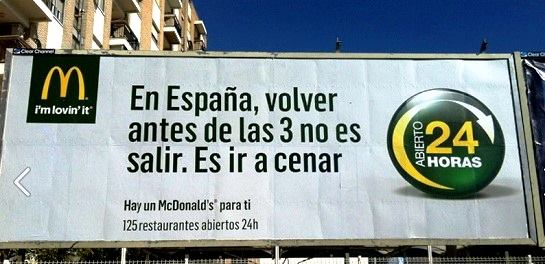 4. The flamenquín
It is with no doubt the star dish of Córdoba, you better learn how to prepare it to blow your Erasmus friends away.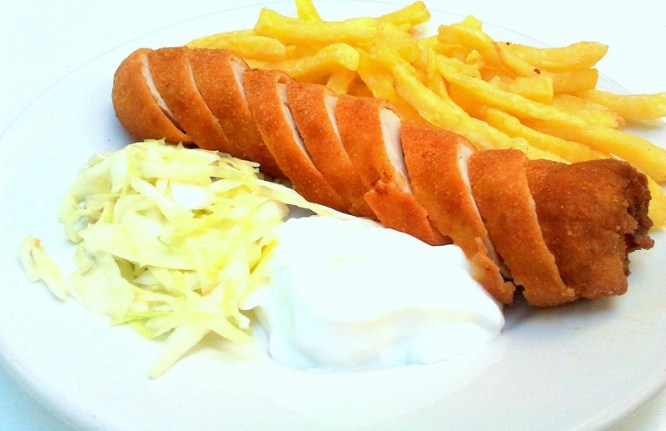 5. The month of May
It started with the wine tasting at the end of April, followed by the May Crosses and Patios, and ended up with the Feria at the end of May. If you managed to survive this month in Córdoba nothing will ever stop you.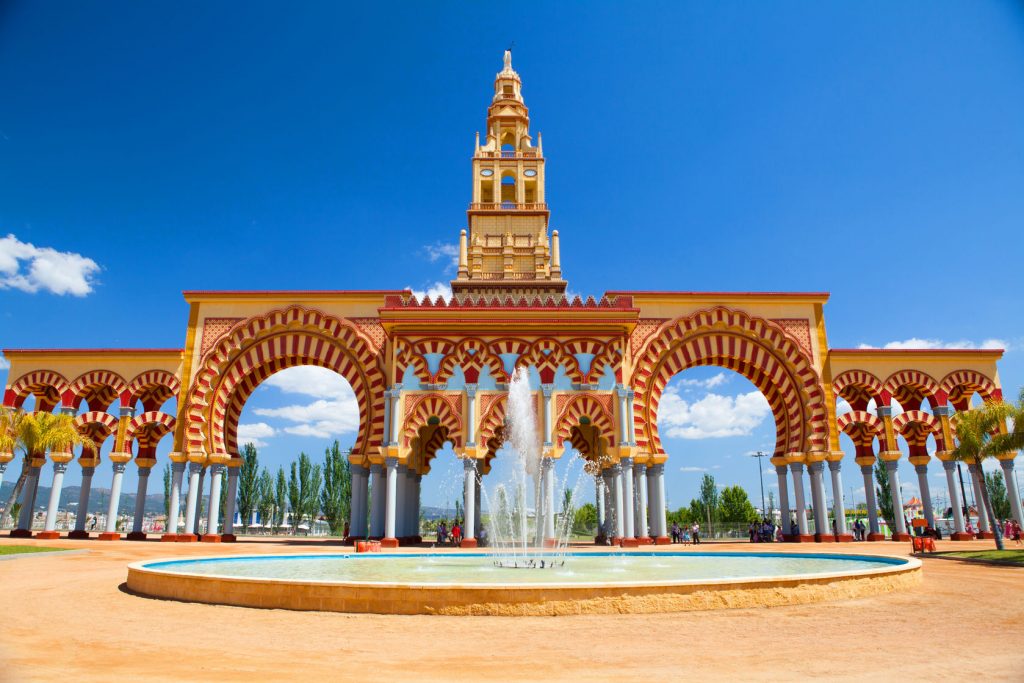 6. Having lunch at 16:00 in the afternoon and the table talks
Nothing defines people from Córdoba better than having lunch late and ending up having coffee. It is for sure that this year you have been in more than one lunch with your Erasmus friends that lasted until dinner time.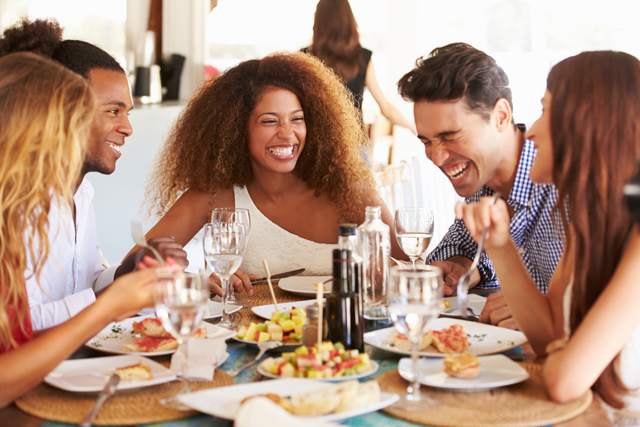 7. The views from the Roman bridge
Sunset with views to the Mosque from the Roman bridge… You will wish to be Erasmus in Córdoba forever.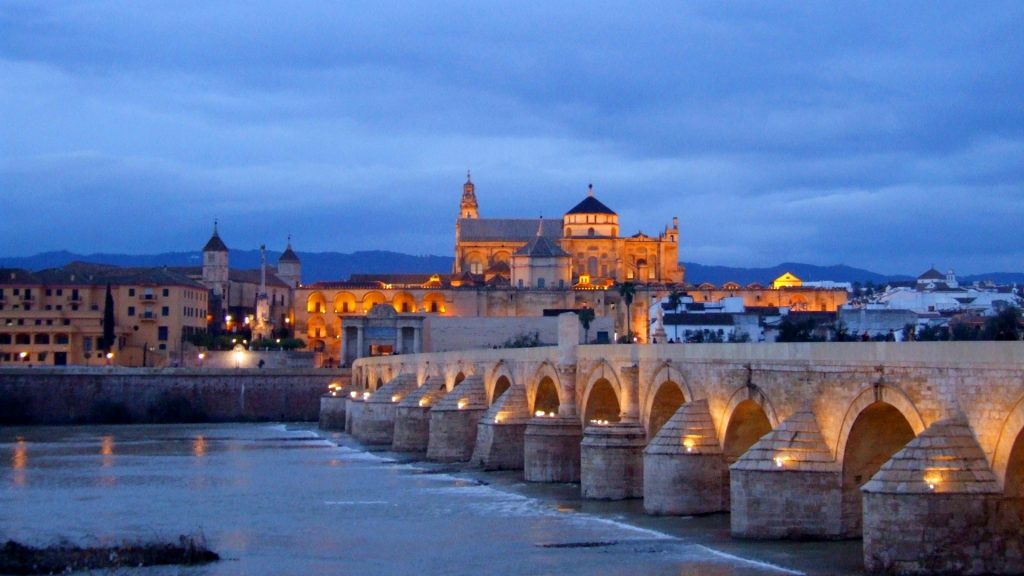 8. Your flatmates
You became drinking friends, you fought, you made peace… The small kinks that used to drive you crazy will be the things that you will miss the most. Remember that nothing unites more than overcoming an Erasmus in Córdoba together.