Beginning the adventure of going on Erasmus to an unexplored city, in a new country and with people that you have never seen before could be, at first sight, a little bit risky. We are sure that many of your classmates or even your relatives have told you that the Erasmus experience was one of the best years of their lives –freedom, people, trips, parties and so on. The year that you are about to start will be unforgettable, and so is the city you've chosen to live it, Córdoba. We are sure that at the beginning it was difficult to decide in which city to spend your Erasmus, but don't worry! You have made the right decision and we are going to show you:
1. You'll take care of yourself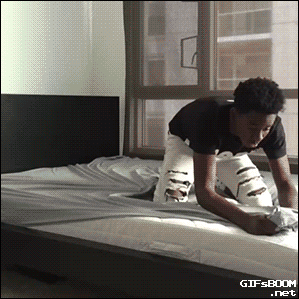 There is no better city than Córdoba to discover that you no longer are that dependent child that wasn't able to deal with difficult situations without calling your parents or friends to ask them for help. Córdoba is a cosy city with the perfect size: it's big enough to feel that there are lots of things to do and small enough to be able to manage the city in a couple of weeks.
2. You'll find out there are different ways of doing things

When leaving your home country for the first time, you probably think things are only made the way your country makes them. This year, you'll find out that there are more than a thousand ways of doing things and most of them depend on cultural traditions. At the south of Spain, people are very open-minded and friendly, but they probably have a particular way of doing things.
3. You'll improve your Spanish without having to study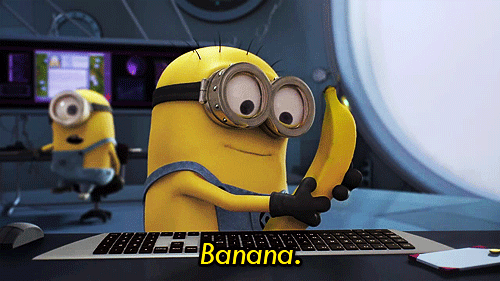 Many of those people who have talked you about their Erasmus experience will probably have said that Erasmus don't socialize very much with locals. But that is not the case of Córdoba. As we've said, the city has the perfect size to feel comfortable and to meet with the same people at the same pub more than once. You'll see that very soon you'll have a group of local friends who will show you the charm of the city and with whom you will practise your Spanish as much as you want to.
4. You'll try new things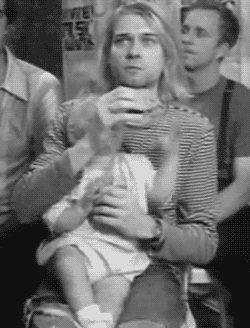 One of the reasons why you wanted to go abroad and start your Erasmus adventure was probably the need to enjoy, discover and try new things. And Córdoba, once more, will be of great help. Something Córdoba is very well known for is its gastronomy. You will taste things here that you had never imagined. One of its typical dishes is the "oxtail"!
5. Go out to party
This could be the first commandment of any Erasmus: going partying and going out 6 days out of 7. Don't think that it won't be like that just because Córdoba is not such a big city because this has nothing to do with spending a full year of celebration. For that, there are places like Góngora Café or a little more relaxed pubs like O'Donoghes and La Fontana. Furthermore, we can't stop mentioning the well-known Mayo Cordobés (month of May)…Get ready to enjoy!
6. You'll be part of a big and multicultural family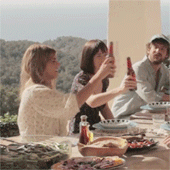 Undoutbtely, once you have finished your Erasmus in Córdoba you'll feel you are part of a big and special family in which each member comes from a different country. You'll form this family little by little until creating a group you'll never separate from. One of the best things of spending your Erasmus in Córdoba is that, for some years now, the Erasmus students have tended to concentrate at the same neighbourhood:Ciudad Jardín. So if you look for accommodation there, you'll have for sure, the biggest family an Erasmus has ever had.
7. Travel as if there were no tomorrow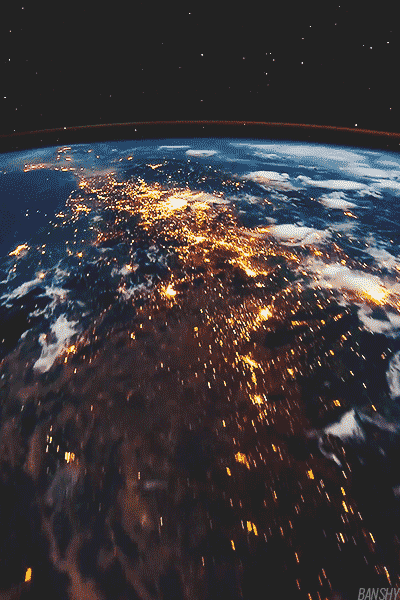 Travelling should also be a must for you, as all the Erasmus students leave their home countries looking forward to start travelling around Europe. As you probably know, Córdoba is the perfect city to begin any trip either inside or outside Spanish territory. Its rail connections will allow you to reach any Spanish city in short time and its proximity to Málaga's airport (one of the busiest ones in Spain) will help you to fly easily all around Europe.
8. You'll improve your CV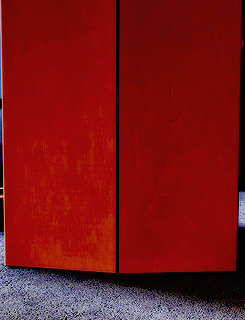 To have a CV that says "I studied one year abroad" is always very cool, but if you add that you have studied at a reputable university as the University of Córdoba you will show that you chose to go on Erasmus, not only because of the party, but also to have the opportunity of studying at a  pioneer university in terms of research, with one of the most prestigious Engineering and Veterinary Sciences faculties of the country.
9. You'll discover the best places in Spain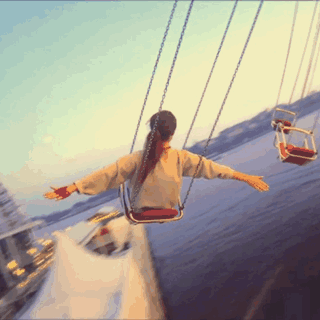 In the last few years, Spain has become a trendy destination and not only because of the sun and the parties, but also for its small villages located, for example, in Granada, Cádiz or Jaén.  During your Erasmus experience you'll discover that this year in Córdoba has helped you to know the Spanish culture -or rather the Andalusian culture- in depth, and that Andalucia is one of the best places to live in the world.
10.  To have free accommodation all around Europe
We don't want to conclude this post without being clear: the most important thing of the Erasmus is that since this year, you'll have free accommodation all around Europe thanks to the family that, for sure, you'll form with other Erasmus. 
Having said that, you can feel proud and shout loudly: I'VE CHOSEN THE BEST ERASMUS DESTINATION!!!! And don't forget to check our post 7 cosas que probablemente no sepas de Córdoba to discover the best kept secrets of Córdoba 🙂